Professor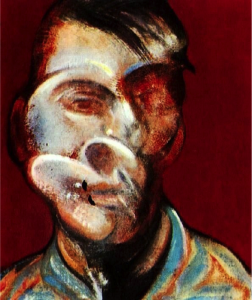 Inspiring others and sharing knowledge and experience is the essence of my professorship. As a professor I am not filling drums or heads with knowledge, but lighting a fire.
I have pleasure in challenging students in their professional development. It is satisfying for me to collaborate with doctoral students and other researchers and enjoy the adventure in discovering new knowledge, useful methods and applicable insights.
From an independent academic role it is my duty to contribute to social debates about sustainable change and social entrepreneurship. If necessary, I unravel and discuss misconceptions.