Director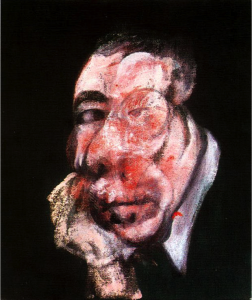 As a director I am involved in the meaning and being of civil society organizations. It is a way to share knowledge and experience to contribute to our society and thus to show commitment and engagement.
From my experience with organizing, changing and learning, I like to contribute to the good functioning of civil society. After years of being an executive director myself at a national university institute, my role now is more that of a non-executive board member in private companies and member of supervisory boards of not-for-profit organizations.
As a director I like to combine the positive forces in an organization and focus on future activities to make the organization sustainable. Besides the formal role to ensure that everything goes well in the organization, it also means being supportive of executive board members in the difficult tasks and decisions that managers face.