Leadership and authenticity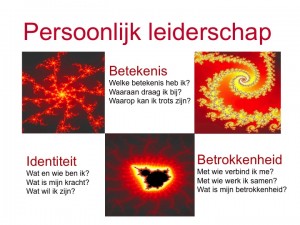 Leaders are people who want to make a difference and are willing to stick their neck out and assume a leading role in strategic and cultural change.
Leadership excellence programs support leaders and initiators in qualifying their organizations for the future and developing the people within. I experience great pleasure in contributing to this activities.