Leadership development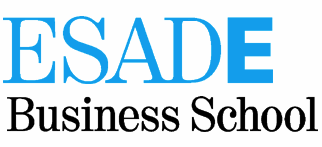 ESADE Business school offers executive courses and excellence programs in which I am happy to collaborate with leaders and professionals who want to make a difference. Esade is one of the leading business schools worldwide and was rated in the top 10 business schools by the Financial Times and Business Week. Participants are well motivated and have a variety of organizational and cultural backgrounds. Forthcoming programs in which I am involved are:
Esade
Global Executive MBA
Esade
Global Advanced Management program
Esade
Executive MBA
Esade
Executive Masters
Esade/CEMS
Master International Management
Leadership and authenticity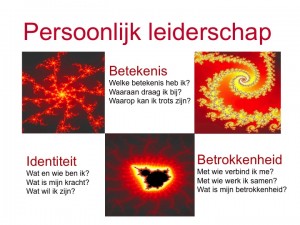 Leaders are people who want to make a difference and are willing to stick their neck out and assume a leading role in strategic and cultural change.
Leadership excellence programs support leaders and initiators in qualifying their organizations for the future and developing the people within. I experience great pleasure in contributing to this activities.