Strategy and search conferences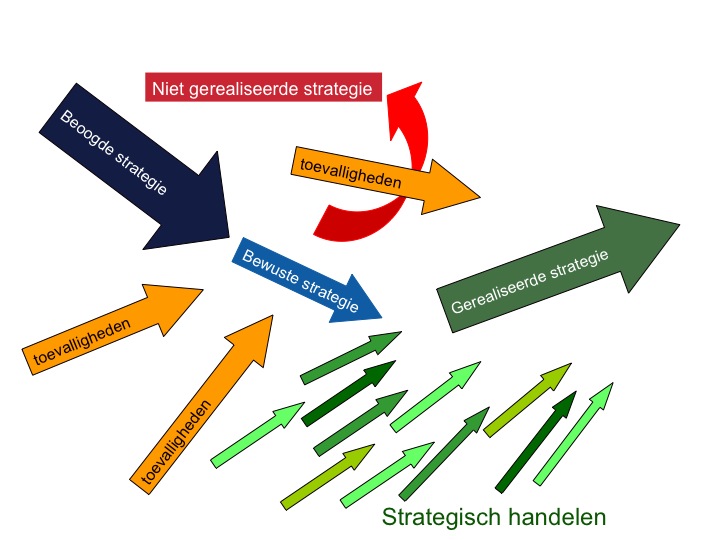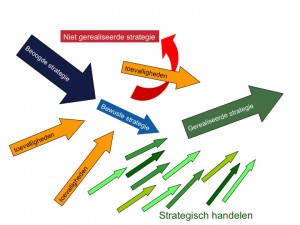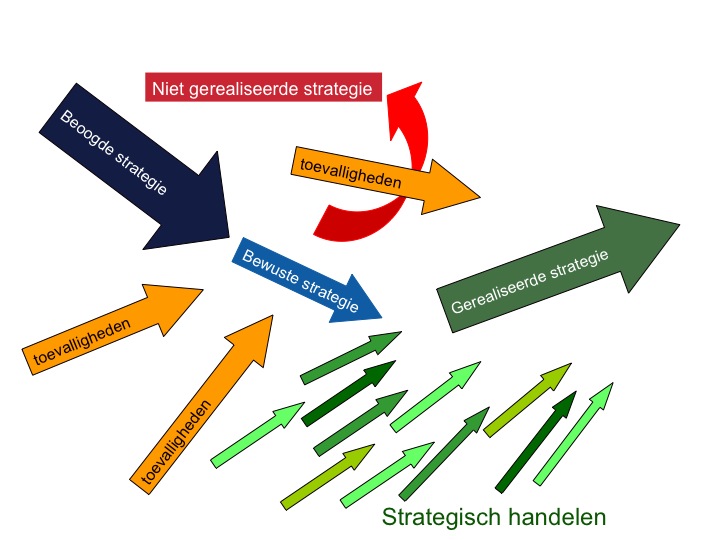 "Culture eats strategy for breakfast". This sentence from Peter Drucker expresses the idea that strategy is a process, not a clear goal or objective.
Designing and facilitating strategy conferences and future searches is a challenge every time again. I like taking up this challenge and enjoy being involved.
Read more